If you're not tuned into the current Barbie buzz, you're clearly out of the loop. The world is all about Barbie right now, especially with Greta Gerwig's new movie on the iconic doll.
According to Variety, the film showcases Barbie's quest for happiness after leaving her picture-perfect world. To celebrate, we've curated 5 top-notch pink cocktails that, like Barbie, offer a mix of complexity and broad appeal.
Let's get started!
Pink Lady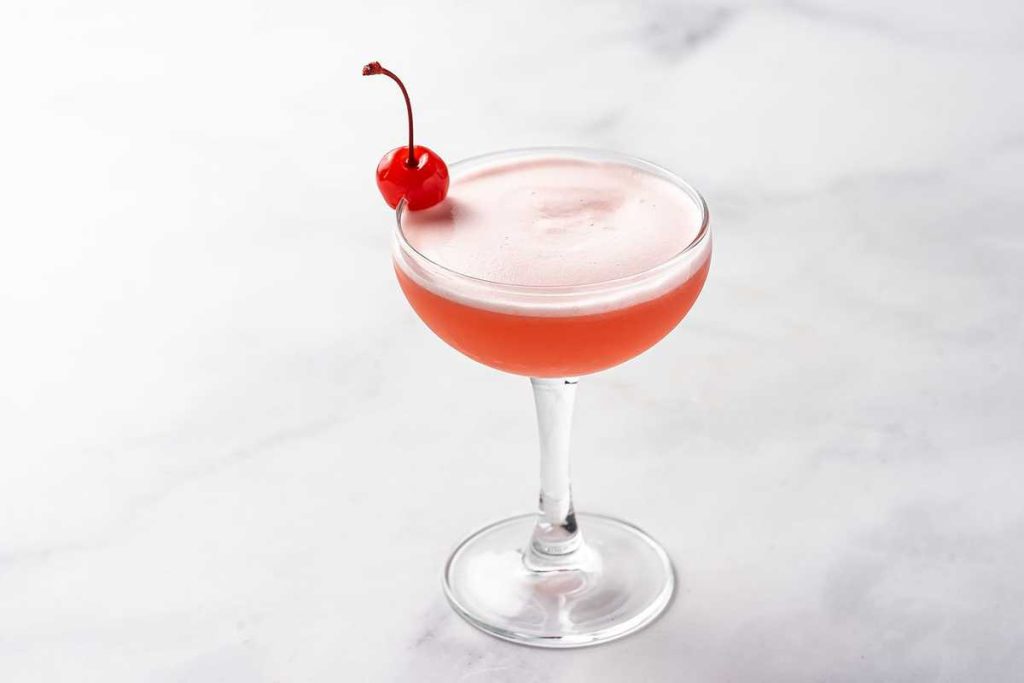 The Pink Lady combines gin, lemon juice, and egg white to create its base. It's just like Clover Club in a sense. It even features a splash of grenadine for that extra sweetness and color. 
However, what sets the Pink Lady apart is a touch of applejack which adds an extra layer of depth and structure to the cocktail.
Pink Greyhound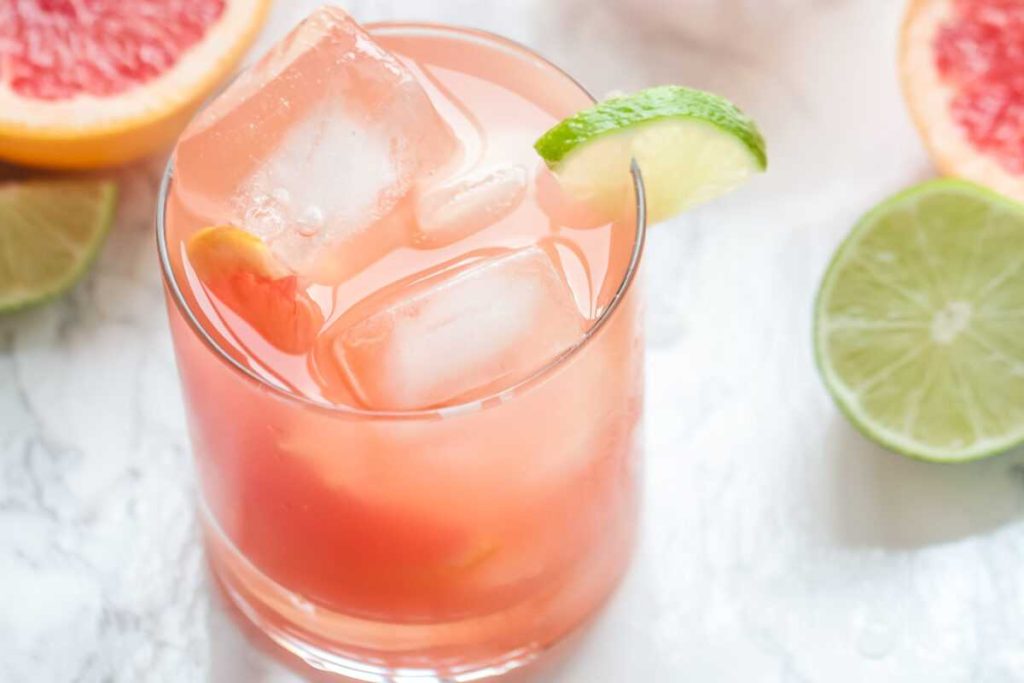 Are you craving grapefruit juice for brunch? If that's the case, all you need to do is add some vodka, and you've got yourself a treat! Essentially, this is a Greyhound cocktail with a twist. 
It features freshly squeezed pink grapefruit juice, rosemary-infused simple syrup, and local vodka if available, making this cocktail a true standout!
Clover Club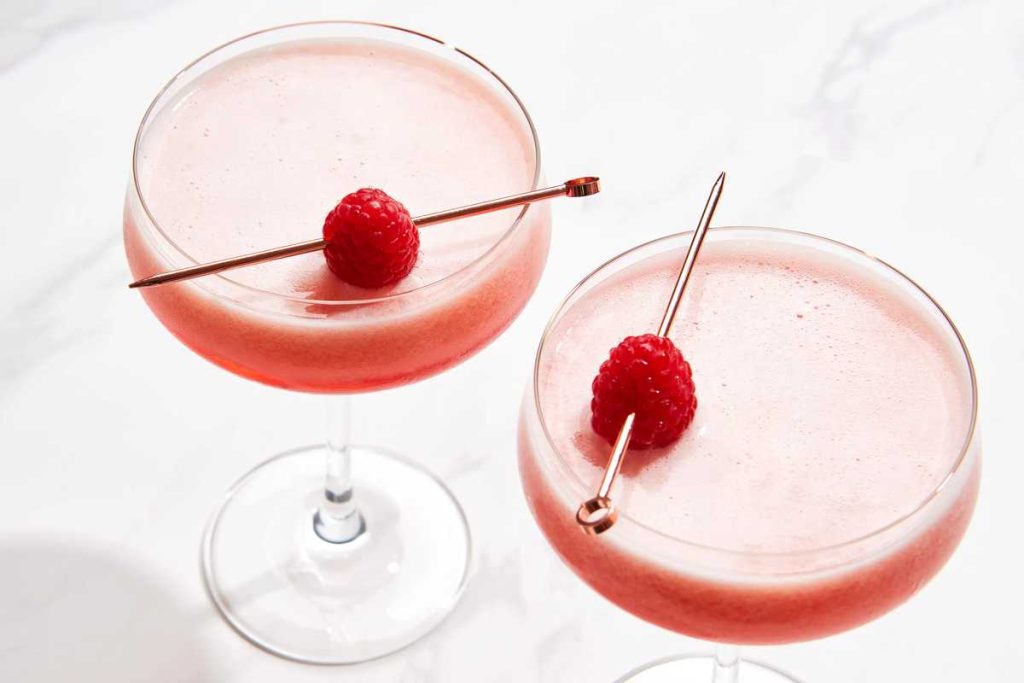 The Clover Club was once the signature drink of the refined drinker. Named after a Philadelphia club dating back to the 1880s, it was considered a masculine beverage despite its pink shade. 
This makes it quite popular in the elegant lounges of the early 1900s. Safe to say, Ken would give it a thumbs up!
Gin Daisy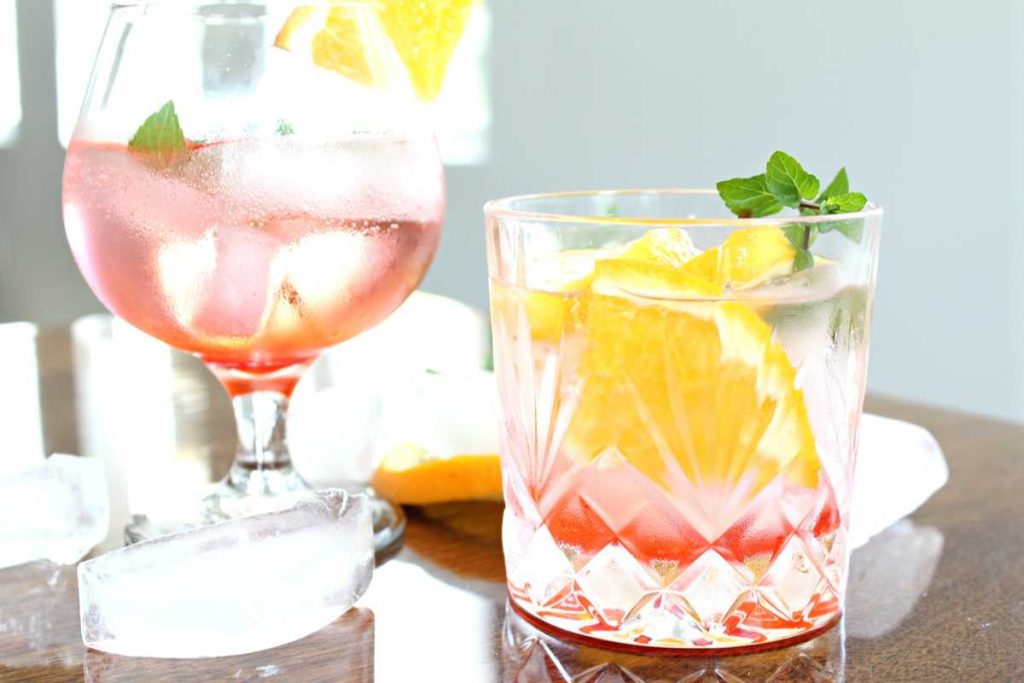 The Daisy cocktail is basically a chilled sour spruced up with soda water, and you can use almost any spirit as its base. Unlike the stronger Julep, it's often presented in a Julep cup. 
This version features Old Tom gin and premium grenadine, resulting in a drink that's vibrant and tangy, tinged with subtle herbal and berry notes and a soft pink hue.
Upgraded Paloma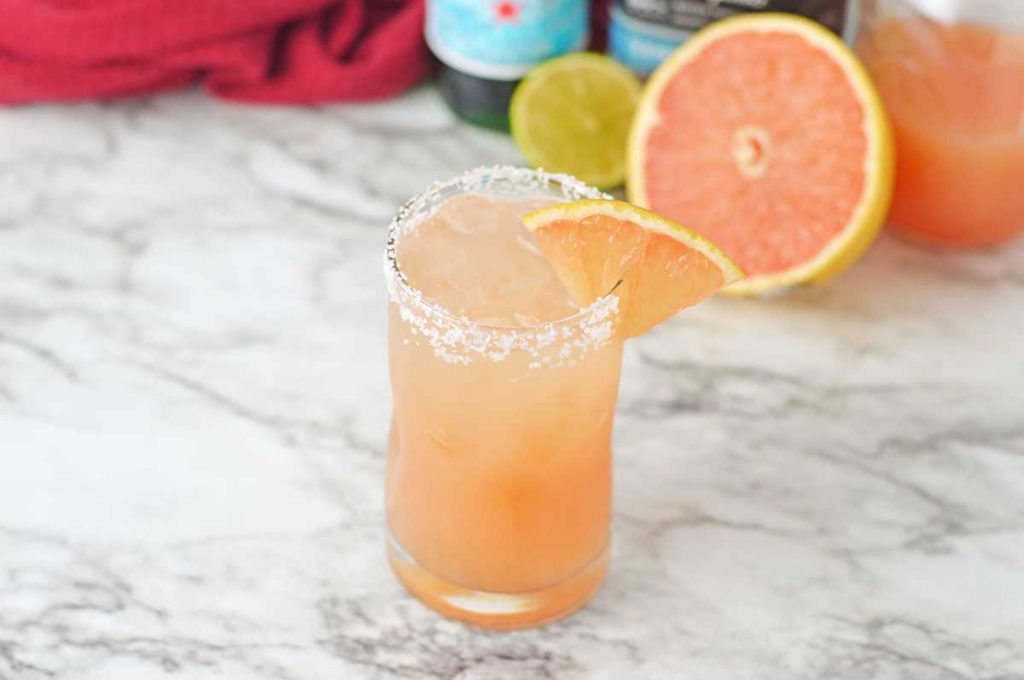 The Paloma is a go-to cocktail for hot weather as it's perfect for whipping up even in the sweltering heat of summer. The basic recipe is simple: tequila, grapefruit soda, and a splash of lime juice, all served over a generous amount of ice that makes the glass perspire. 
While our take on it demands a bit more effort, the extra work is undoubtedly rewarding.
Cosmopolitan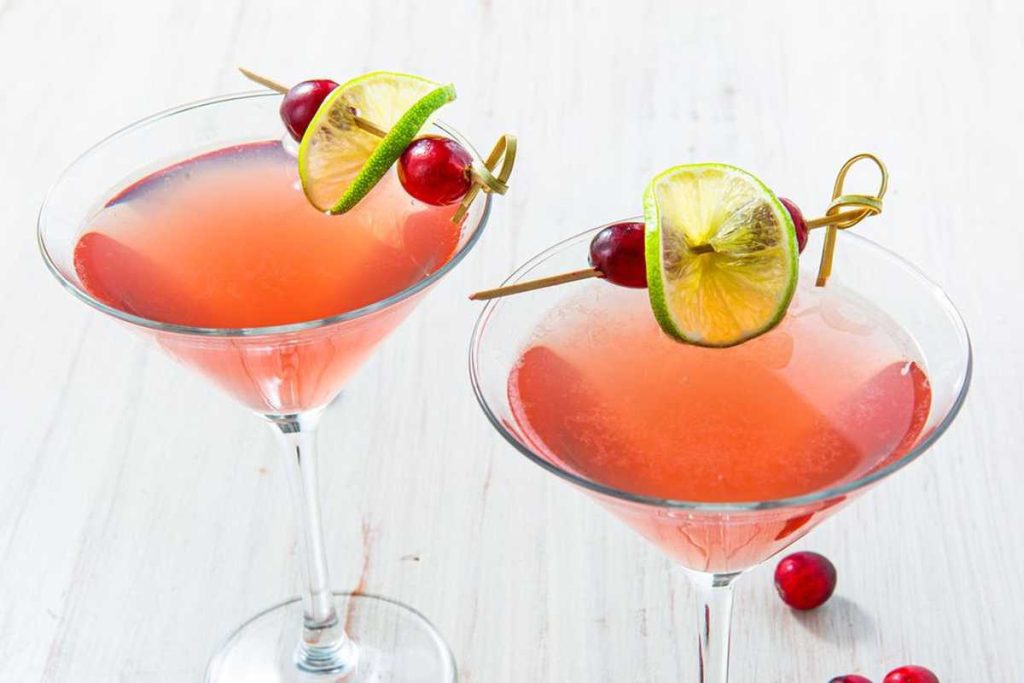 The Cosmopolitan gained iconic status when Dale DeGroff served it to Madonna at the Rainbow Room, making it the must-have drink of the moment. Its popularity soared further thanks to HBO and Sarah Jessica Parker. Simply put, the Cosmopolitan stands as the ultimate Vodka Sour.
Hot Pink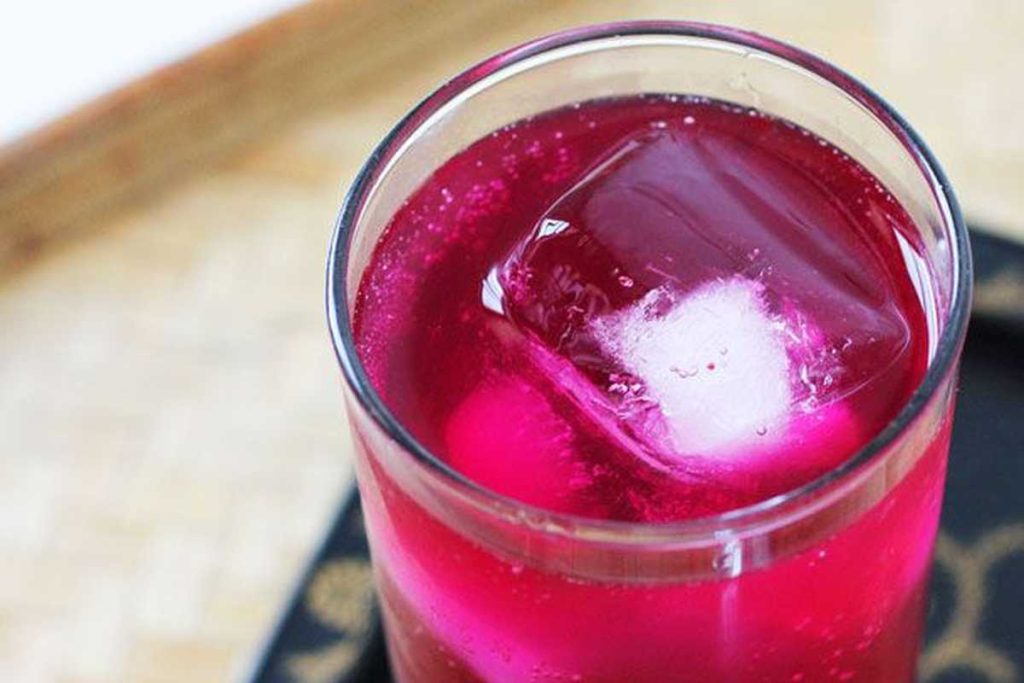 This vivid pink cocktail is crafted from a unique shrub featuring beets, celery, and horseradish. The end result offers a mild kick from the horseradish, balanced by the refreshing hint of celery and the earthiness of beets. 
You can also opt for a robust gin like Tanqueray to complement the intense flavors of the shrub.
If you want to make quick cocktails right away here are the best 3-ingredient drinks.