When it comes to whiskey, rye is the go-to for most people. They're often drawn to its spicy kick and how it stands out in a cocktail, regardless of whether you're using an affordable option like Redemption or something more upscale.
What's great about rye is its versatility in cocktails. You can keep it simple with just sugar and bitters or get creative by incorporating various liqueurs, aromatized wines, and fresh juices. 
So, if you're wondering how to put that bottle of rye to good use, here are some cocktail ideas to get you started. 
Manhattan Cocktail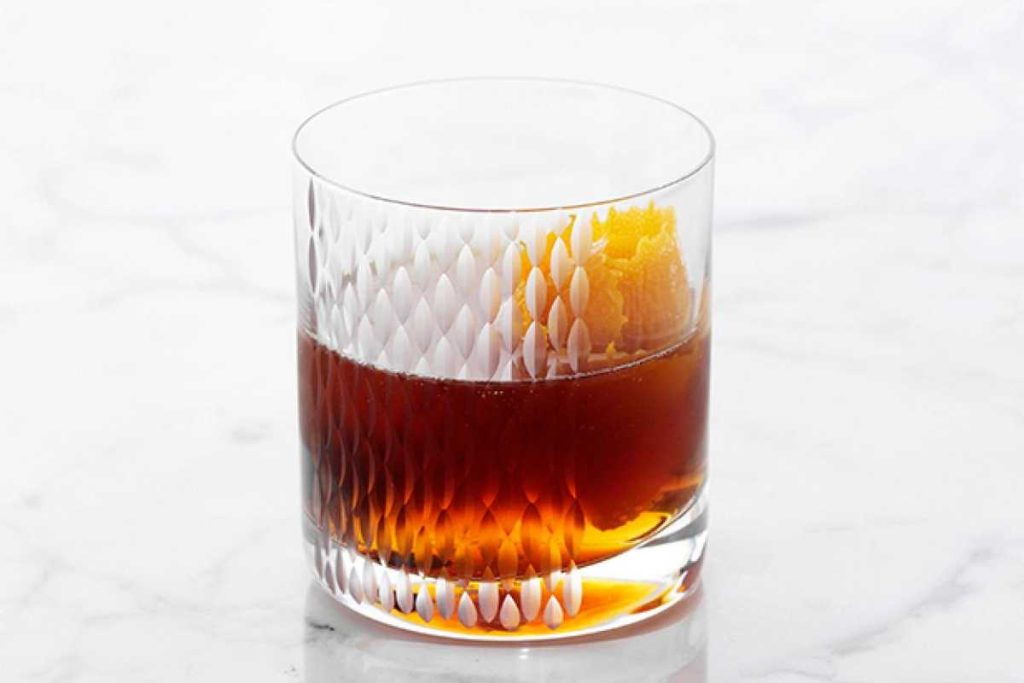 If you're a fan of strong cocktails but are looking for something a bit milder than an Old Fashioned, a classic Manhattan is an excellent choice. The spiciness of rye gets a boost from Angostura bitters, while a premium sweet vermouth contributes luscious berry flavors. 
Boulevardier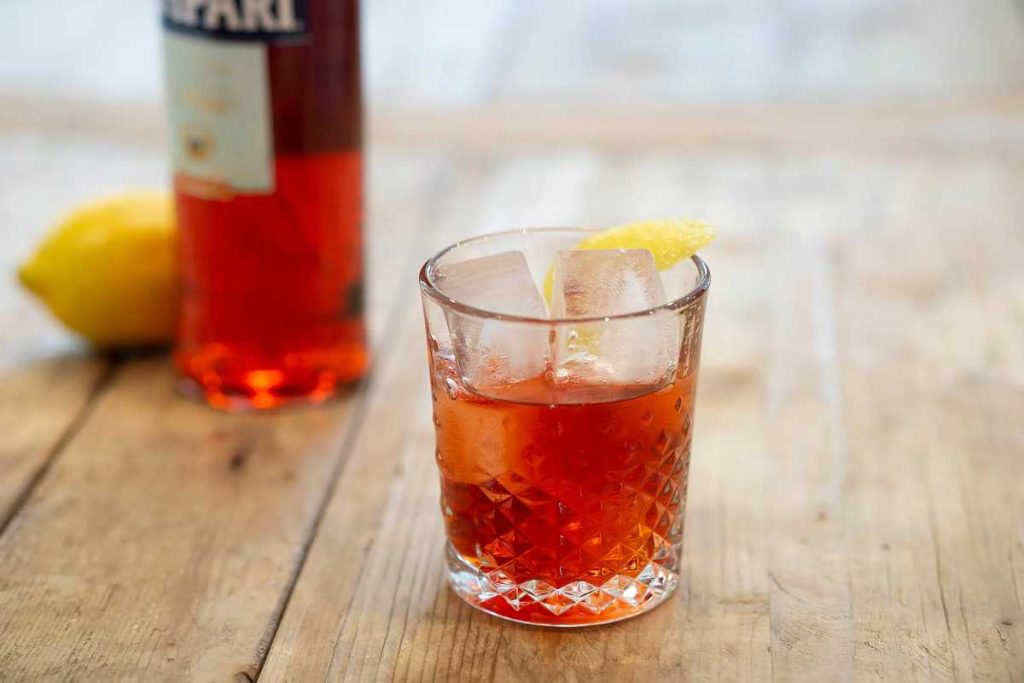 The Negroni, with its balanced blend of gin, sweet vermouth, and Campari, is all the rage right now. While it's quite popular, it can sometimes be a bit too intense for other people. 
If you're one of those people, then you can instead opt for the Boulevardier, which swaps out the gin for spicy rye. This one simple change significantly alters the drink, adding a layer of rich complexity that you might find more appealing.
Sazerac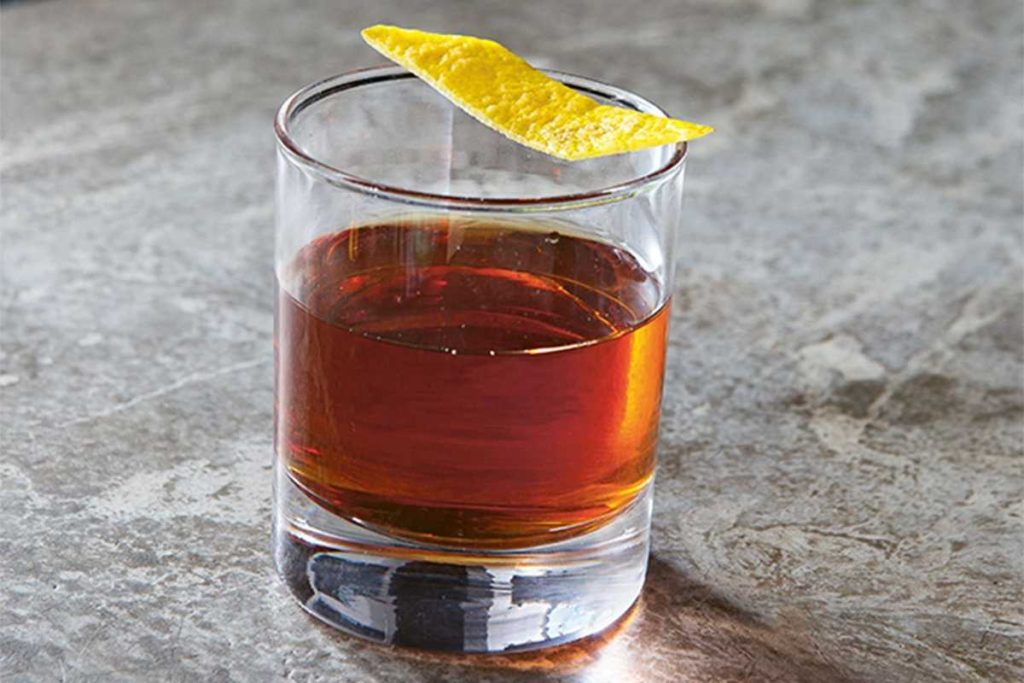 You can't talk New Orleans cocktails without mentioning the Sazerac, a boozy drink that's heavy on the rye, with a few dashes of Peychaud's Bitters. 
The most important part: a rinse of Herbsaint, an anise liqueur, or a similarly flavored option like Pernod or absinthe.
Chocolate Rye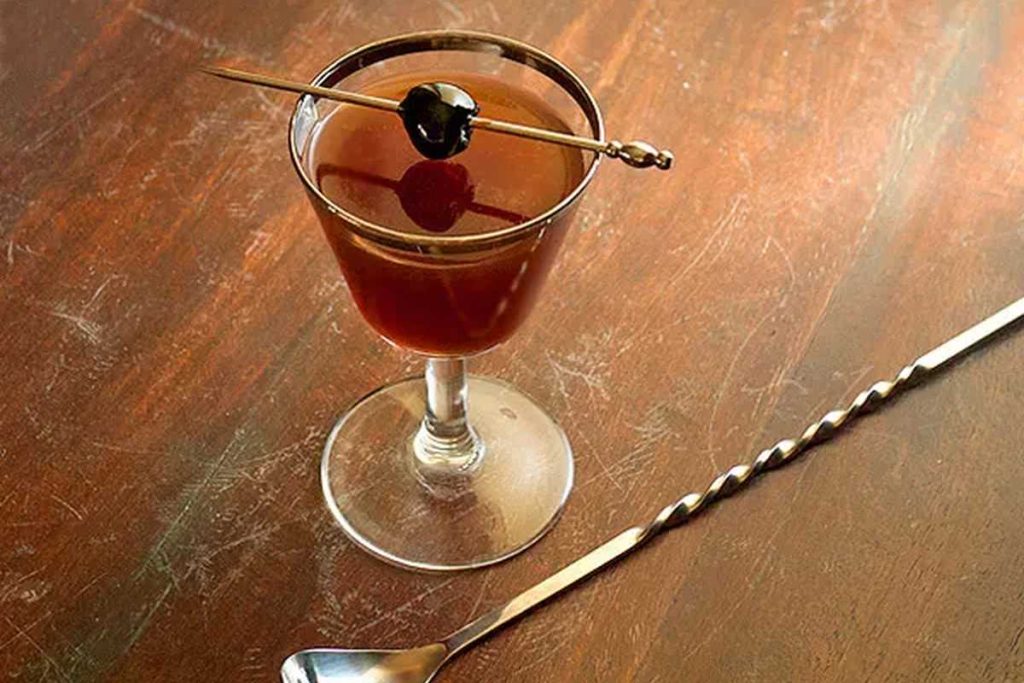 For this cocktail, you want to steep rye whiskey with the diverse flavors you'd encounter in a box of assorted chocolates, including cacao nibs, ginger, and cinnamon. 
Then, you combine the nutty richness of oloroso sherry, the decadent syrup from a jar of Luxardo cherries, and the fragrant, slightly tangy juice of a Meyer lemon to make this flavorful infusion. It makes for an ideal post-dinner indulgence.
Buena Vista Fizz
Lastly, we have the Buena Vista Fizz. You want to consider this cocktail a breakfast twist that incorporates both coffee and citrus elements. The base is an even mix of Jameson and chicory-infused rye whiskey. 
To that, we add robust espresso syrup, lemon juice, and orange juice. It's so good, we won't blame you if you decide to enjoy it throughout the morning.