Smoothies are a convenient and delightful way to pack in essential nutrients. They're perfect for breakfast, a post-workout meal, or even a snack. 
The beauty of smoothies is in their simplicity and versatility. You can whip up a creamy, tasty, and nutritious smoothie in just a few minutes, and the flavor combinations are endless. 
If you want to make your own smoothies, here are five of the best smoothie recipes that you can make at home to keep your taste buds entertained and your health in check.
Classic Green Smoothie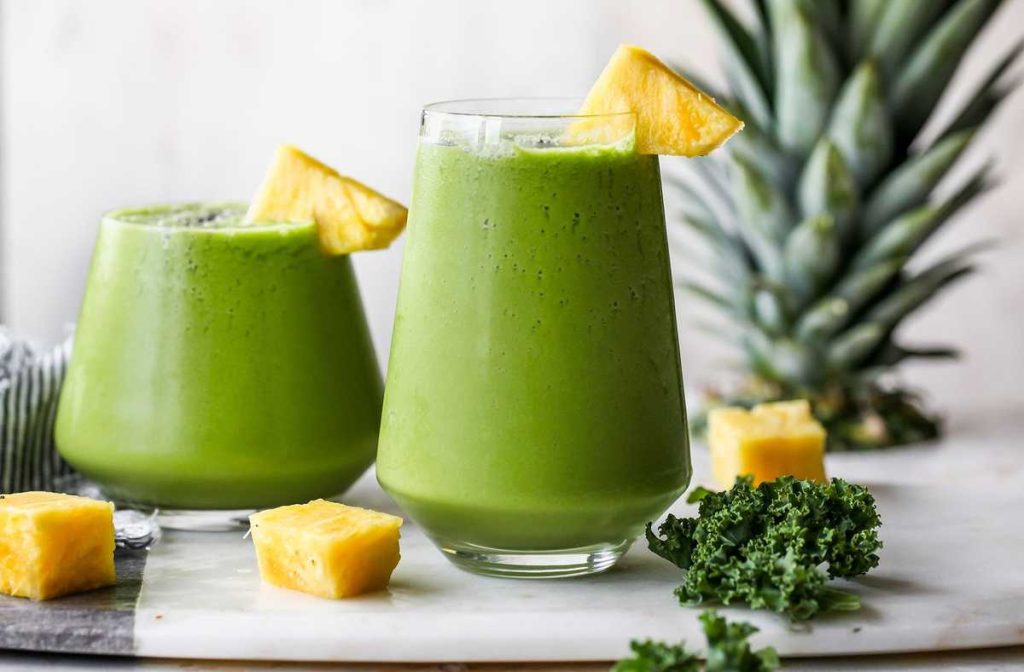 1 cup spinach

1 banana

1 apple

1 cup almond milk

1 tablespoon chia seeds
Blend spinach, banana, and apple with almond milk until smooth. Add chia seeds and pulse a few times to mix. This smoothie is packed with fiber, vitamins, and omega-3 fatty acids.
Berry Blast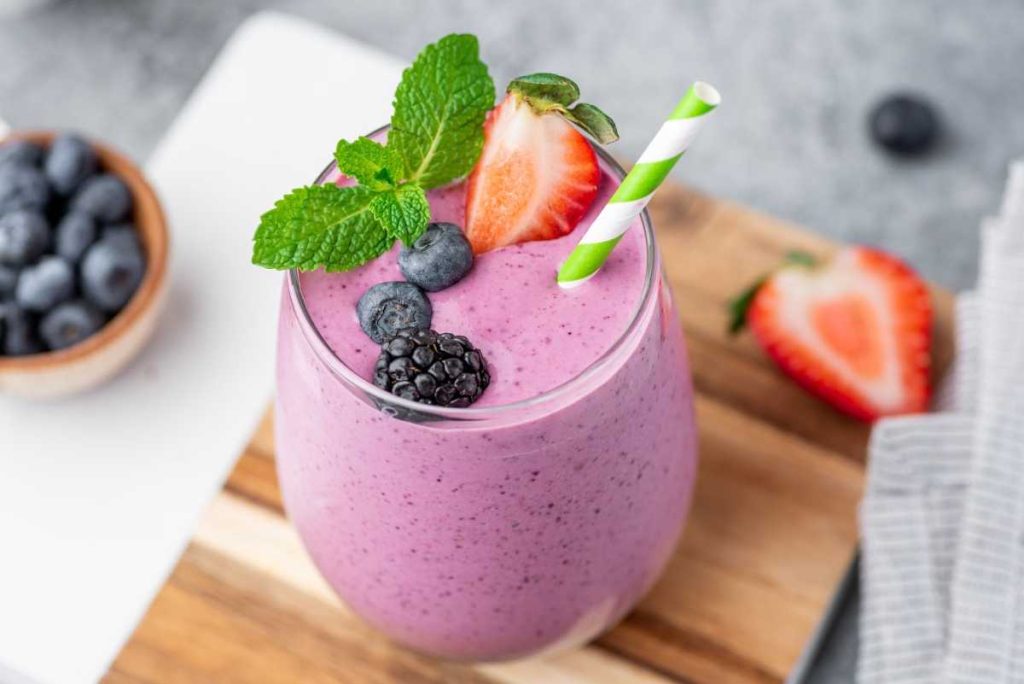 1 cup mixed berries (strawberries, blueberries, raspberries)

1 cup Greek yogurt

1 tablespoon honey

1 cup orange juice
Blend all the ingredients until smooth. The antioxidants in the berries work in synergy with the protein-rich Greek yogurt, making it a perfect post-workout smoothie.
Tropical Paradise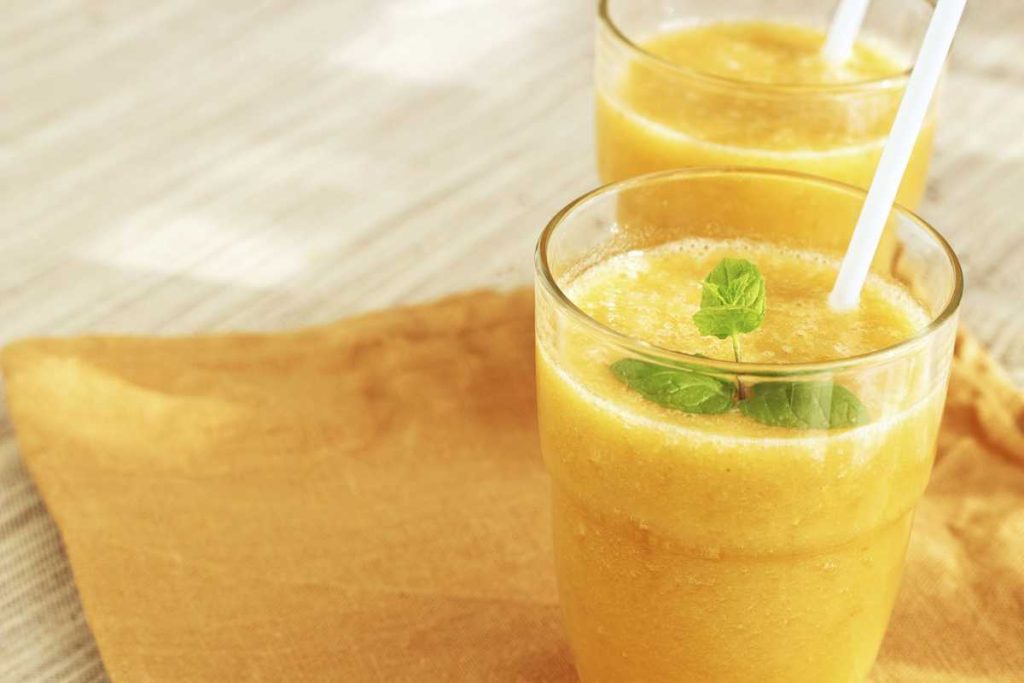 1 cup pineapple chunks

1 mango, peeled and pitted

1 cup coconut milk

A pinch of shredded coconut (optional)
Blend pineapple, mango, and coconut milk until smooth. Garnish with a sprinkle of shredded coconut if desired. This tropical-themed smoothie is like a mini-vacation in a glass.
Learn how to make a spicy chard and pineapple smoothie.
Peanut Butter Banana Smoothie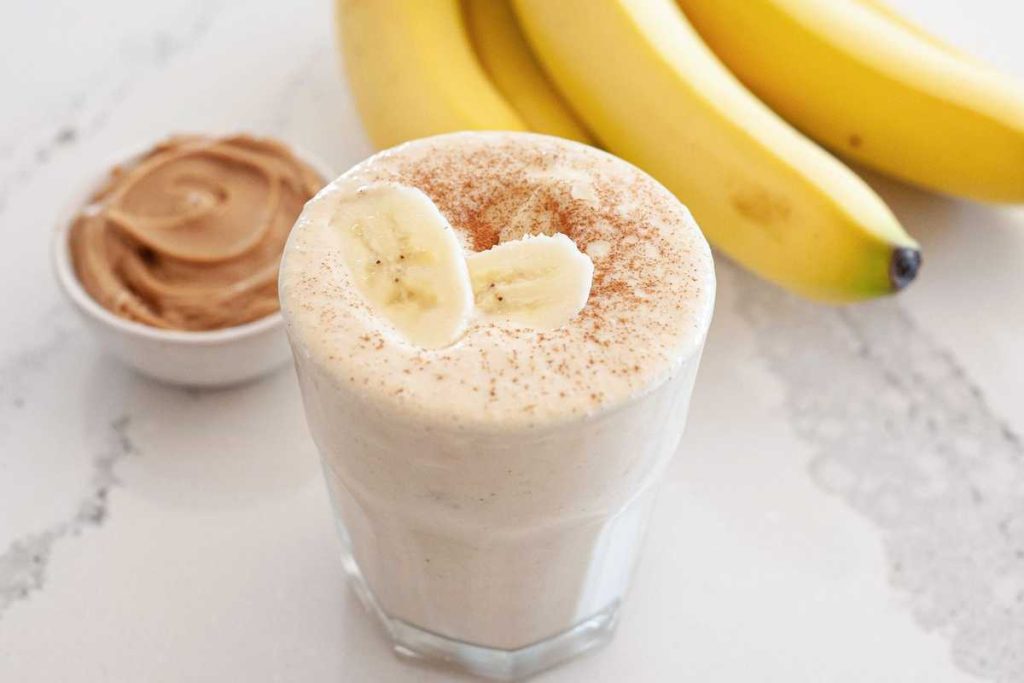 2 bananas

2 tablespoons peanut butter

1 cup almond milk

1 tablespoon cocoa powder
Blend the bananas, peanut butter, almond milk, and cocoa powder until smooth. This smoothie serves as a delicious, protein-packed breakfast or a satisfying dessert that's not overly sweet.
Spiced Pumpkin Smoothie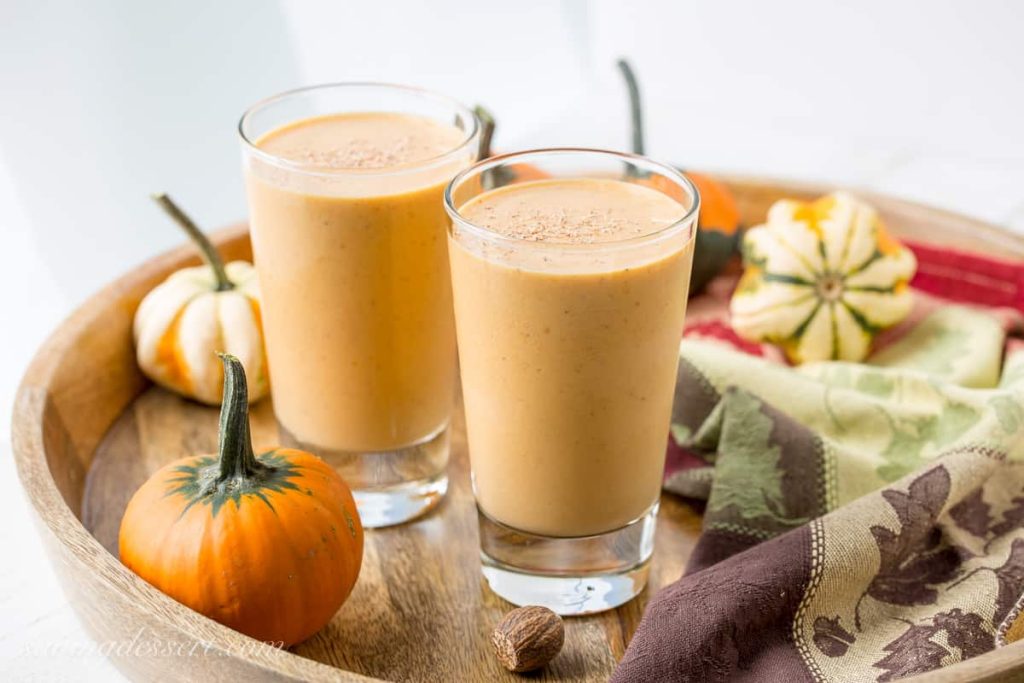 1 cup pumpkin puree

1 banana

1 cup almond milk

½ teaspoon cinnamon

¼ teaspoon nutmeg
Blend the pumpkin puree, banana, almond milk, cinnamon, and nutmeg until smooth. This smoothie captures the essence of fall and provides a healthy dose of beta-carotene.
Final Thought
Making a smoothie is as simple as tossing ingredients in a blender and pressing a button, but the resulting drink can be a powerhouse of nutrition and flavor. The above recipes are just a starting point; feel free to adjust the quantities or substitute ingredients to suit your personal preferences and dietary needs. 
Go ahead, break out that blender, and treat yourself to a homemade smoothie that is both nutritious and delicious.