Smoothies offer a versatile palette of flavors and nutrients, effortlessly merging the worlds of health and taste. Whether you just unwrapped a brand-new blender or have long been a devotee of blended beverages, the sky's the limit when it comes to concocting your perfect smoothie. 
Let's explore some unique smoothie blends to kickstart your journey.
Tropical Paradise Green Smoothie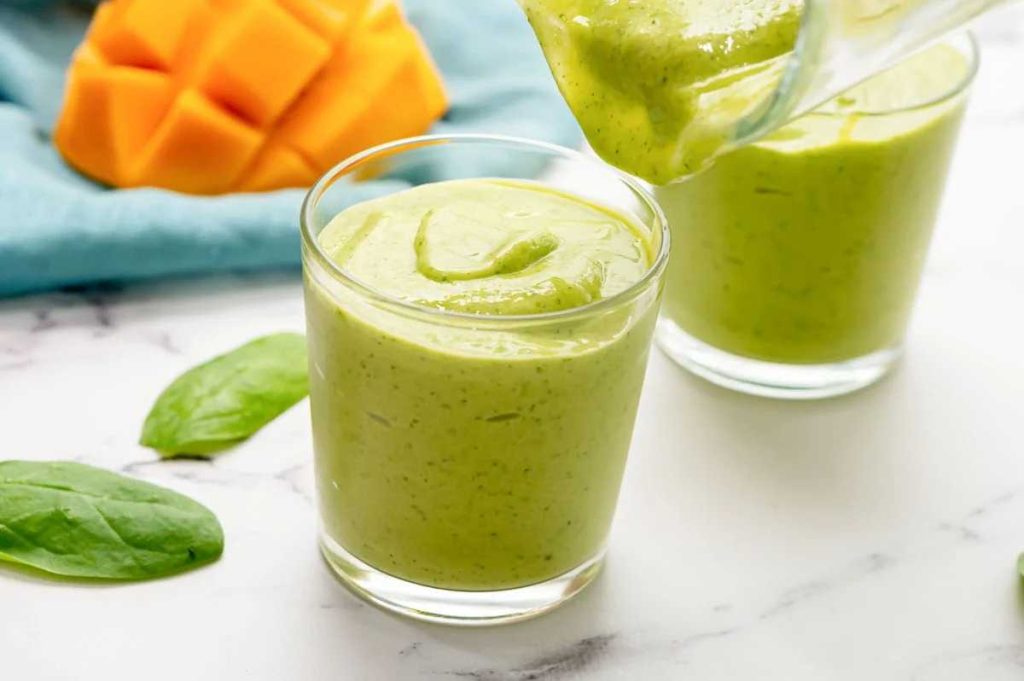 First up is the Tropical Paradise Green Smoothie which captures the essence of a beach getaway. Combine coconut water or pineapple juice with banana, peach, spinach, and cilantro. 
Don't forget to toss in a whole lime – just make sure to remove the peel and pith first.
Vegan Matcha-Banana Smoothie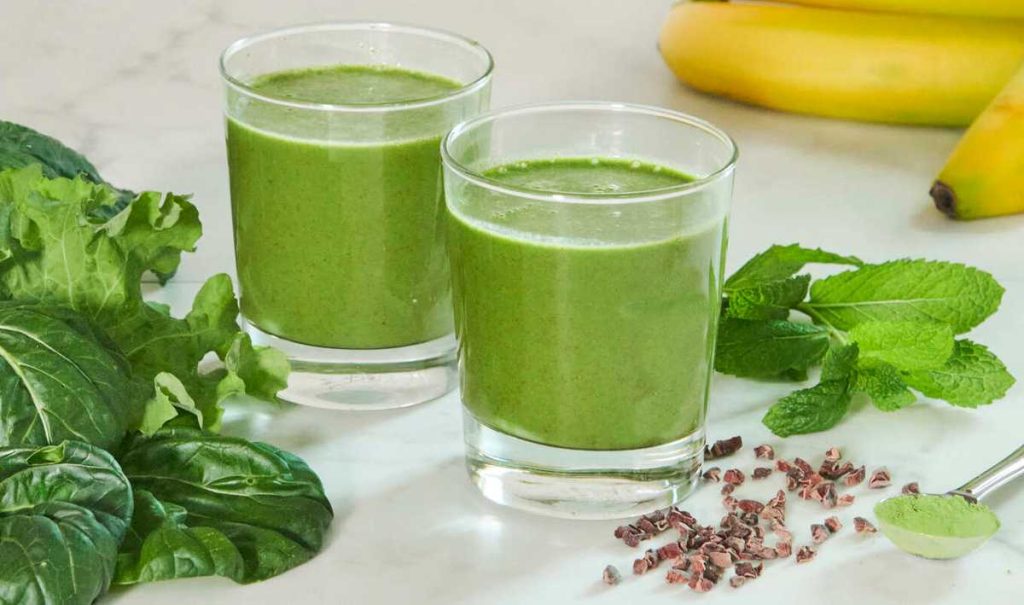 For those who lean towards plant-based options, this one is a dream in a glass. Blend a frozen banana, unsweetened soy milk, and matcha powder, sweetening it to your preference with agave syrup. It's a delicious option for breakfast or dessert.
Apricot-Yogurt Smoothie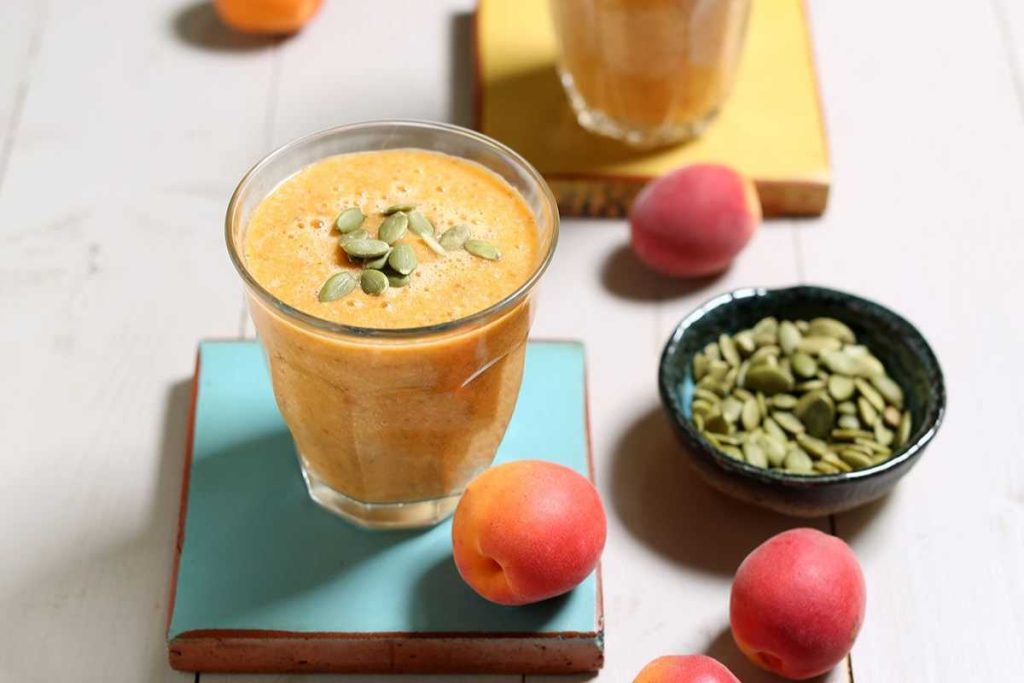 If you're yearning for the taste of summer fruits in the off-season, the Apricot-Yogurt Smoothie has got you covered. Rehydrate dried apricots and blend them with yogurt, orange juice, and a dash of orange flower water for an exotic twist.
Melon-Mint Smoothie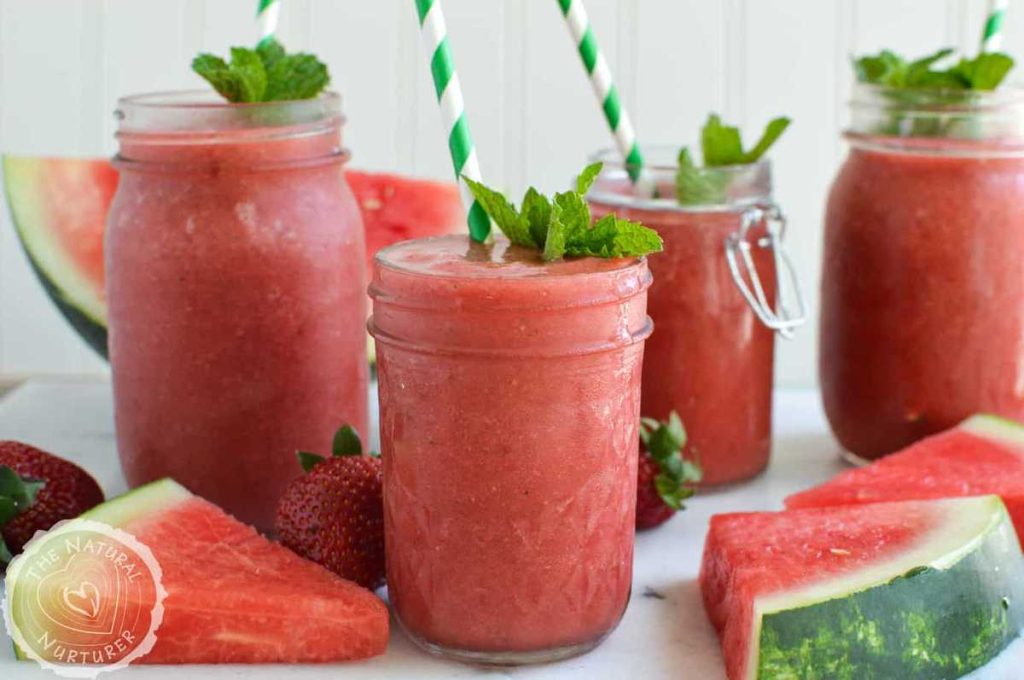 This smoothie recipe offers a balanced blend of cantaloupe, lime juice, mint leaves, and plain yogurt. If your cantaloupe isn't as sweet as you'd like, don't hesitate to sweeten the deal with a dash of honey.
Peanut Butter and Jelly Smoothie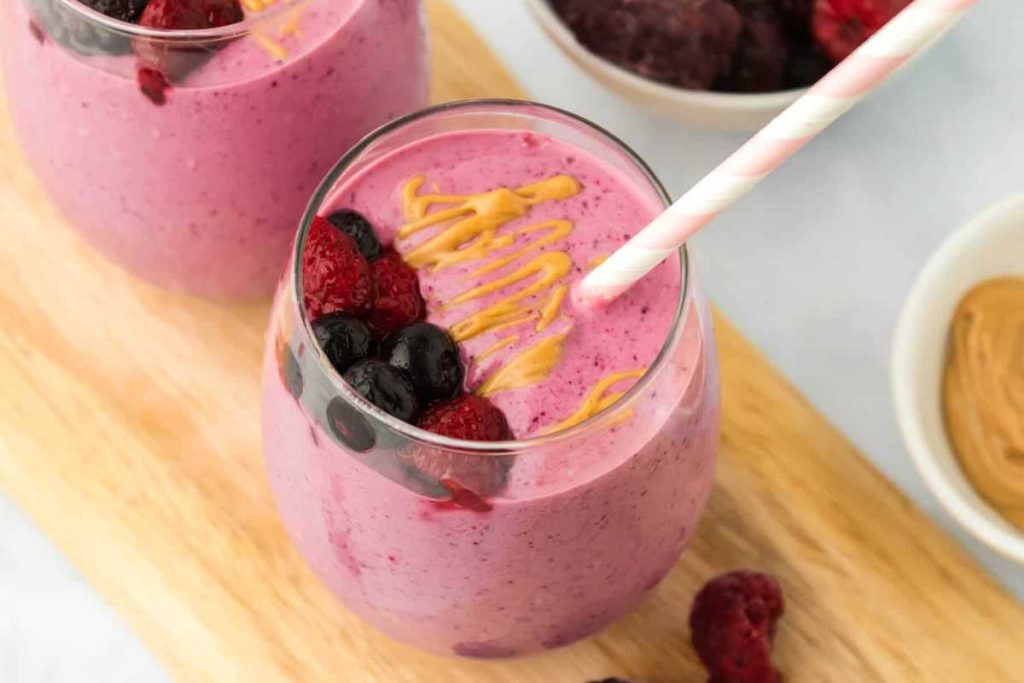 Reimagine the classic PB&J as a smoothie by blending creamy peanut butter, raspberry jam, frozen raspberries, cooked oatmeal, and milk. It's comfort food that you can sip!
Coquito Smoothie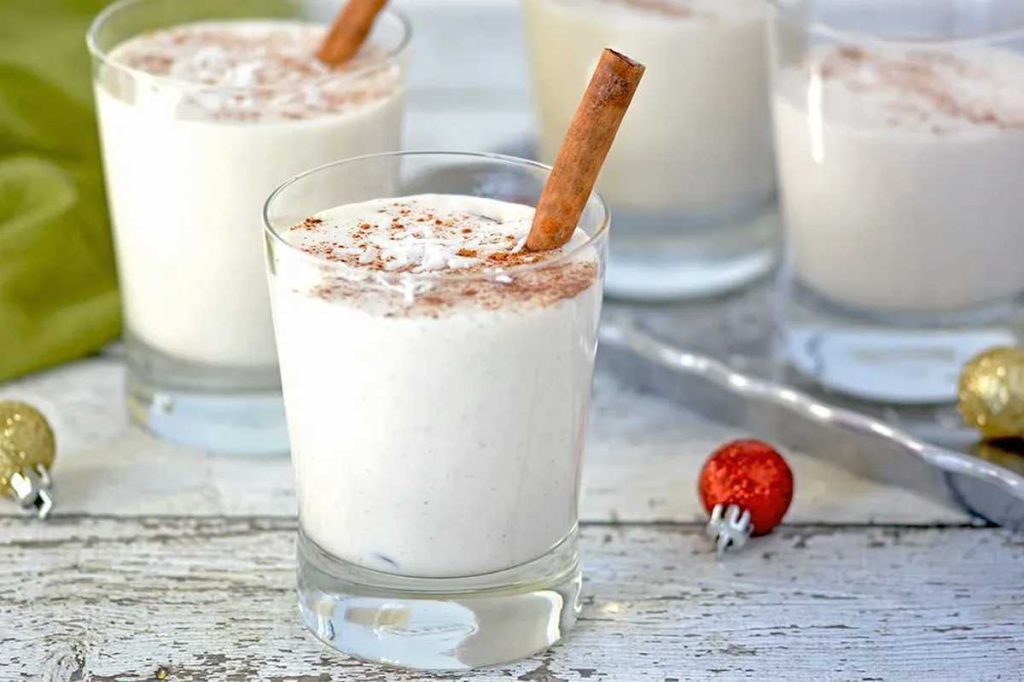 Lastly, the Coquito Smoothie takes inspiration from the traditional Puerto Rican holiday punch. Blend coconut milk, frozen bananas, a pinch of nutmeg, and a splash of maple syrup for a festive, rum-free treat.
To master any smoothie, remember these simple steps: prepare your ingredients, combine them thoughtfully in your blender, blend until you reach your desired consistency, taste and adjust as needed, and finally, pour and savor. 
Enjoy the limitless possibilities of smoothie crafting!